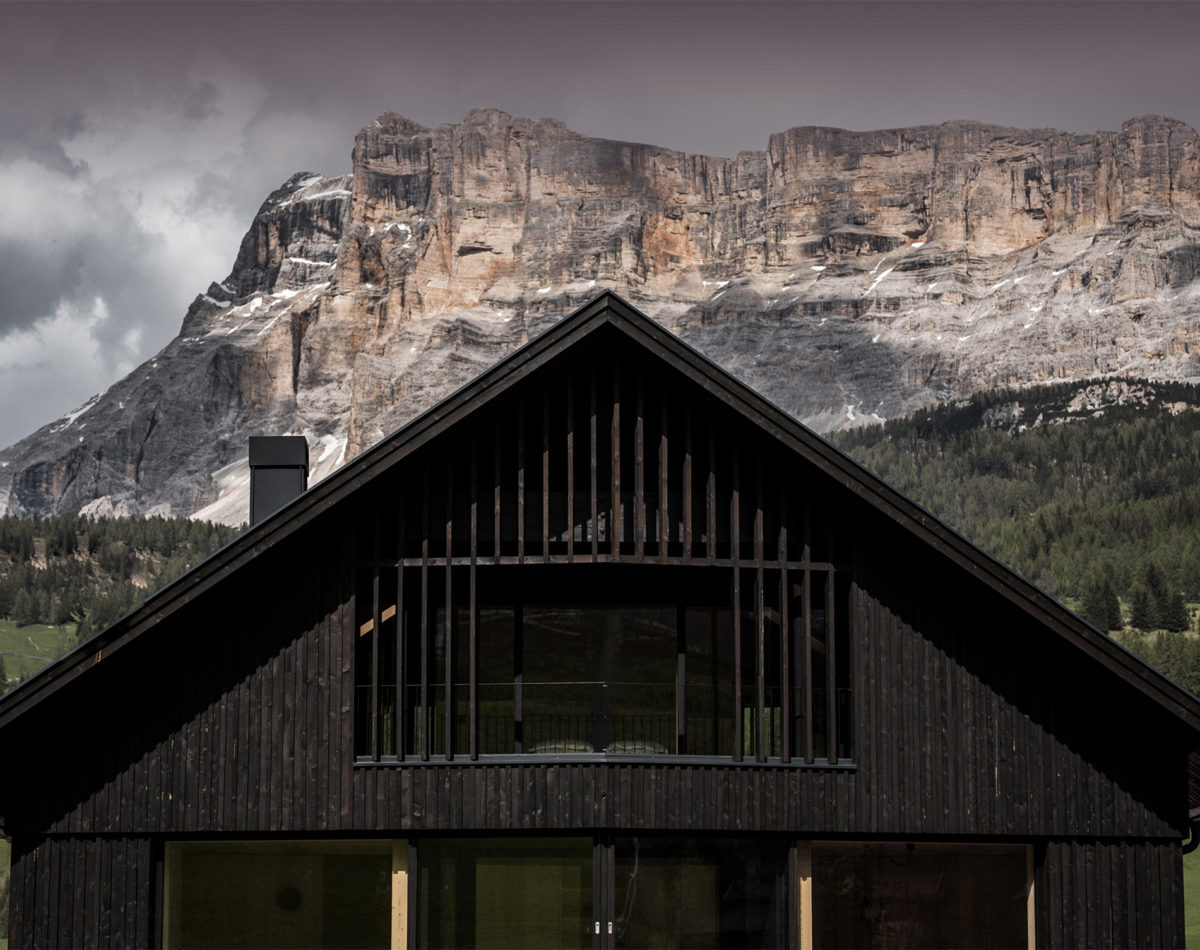 The beauty of life lies in nature.
The beauty of life lies in nature.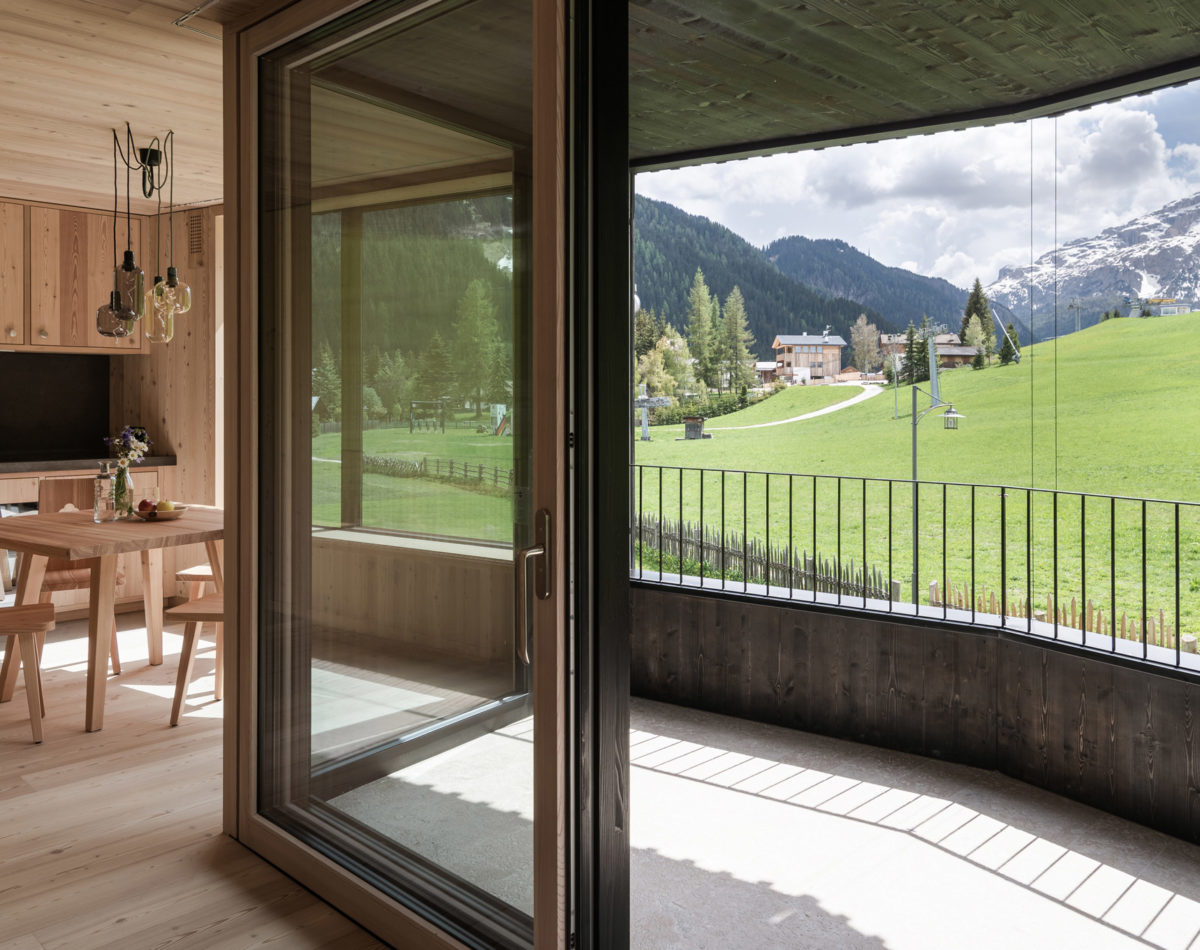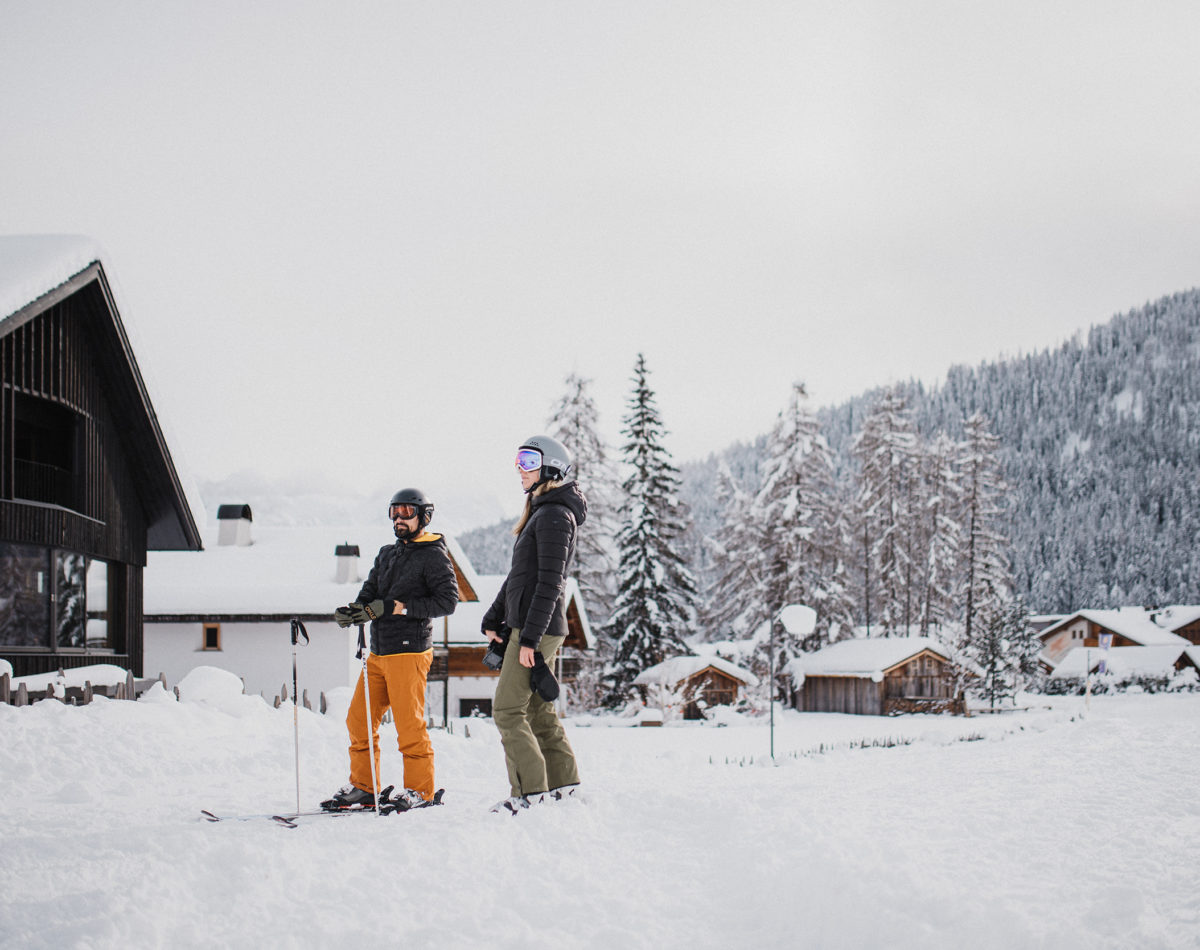 The harmony and silence of the mountains are mirrored in the architecture. The light flooded rooms create a wonderfully calming living atmosphere.
Each room is furnished with style and filled with the fragrant scent of larch wood. Just outside your window lies a dramatic view of the gorgeous mountainscape of the Dolomites.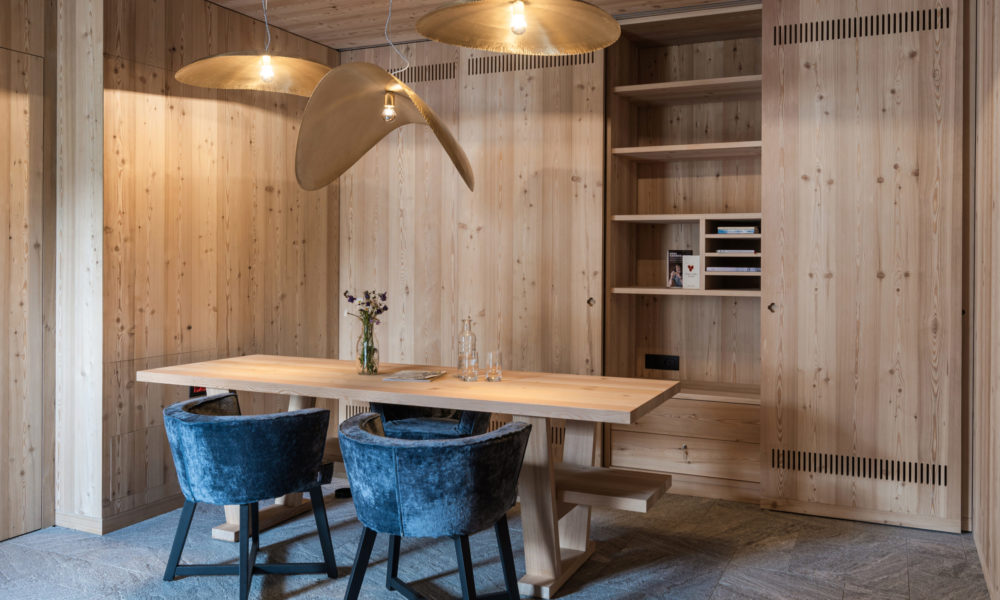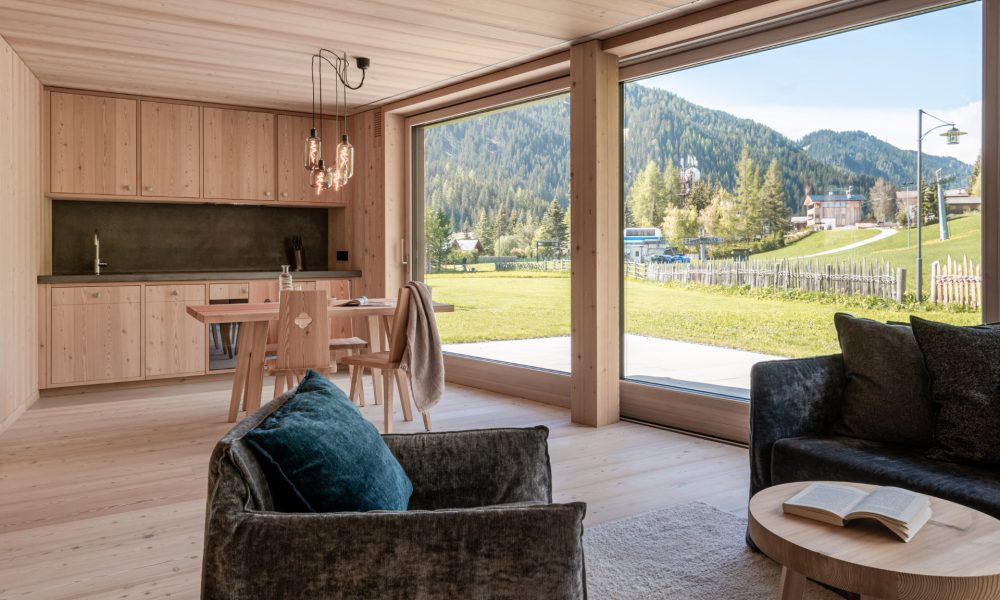 I am currently living in Wengen with my husband Alex and our little daughter Eva. I am looking forward to helping you with anything you may need during your stay. Need a private chef or a guided hiking tour? Let me know and I will take care of it.
If you have any questions or wishes, do not hesitate to contact me.
Send e-mail