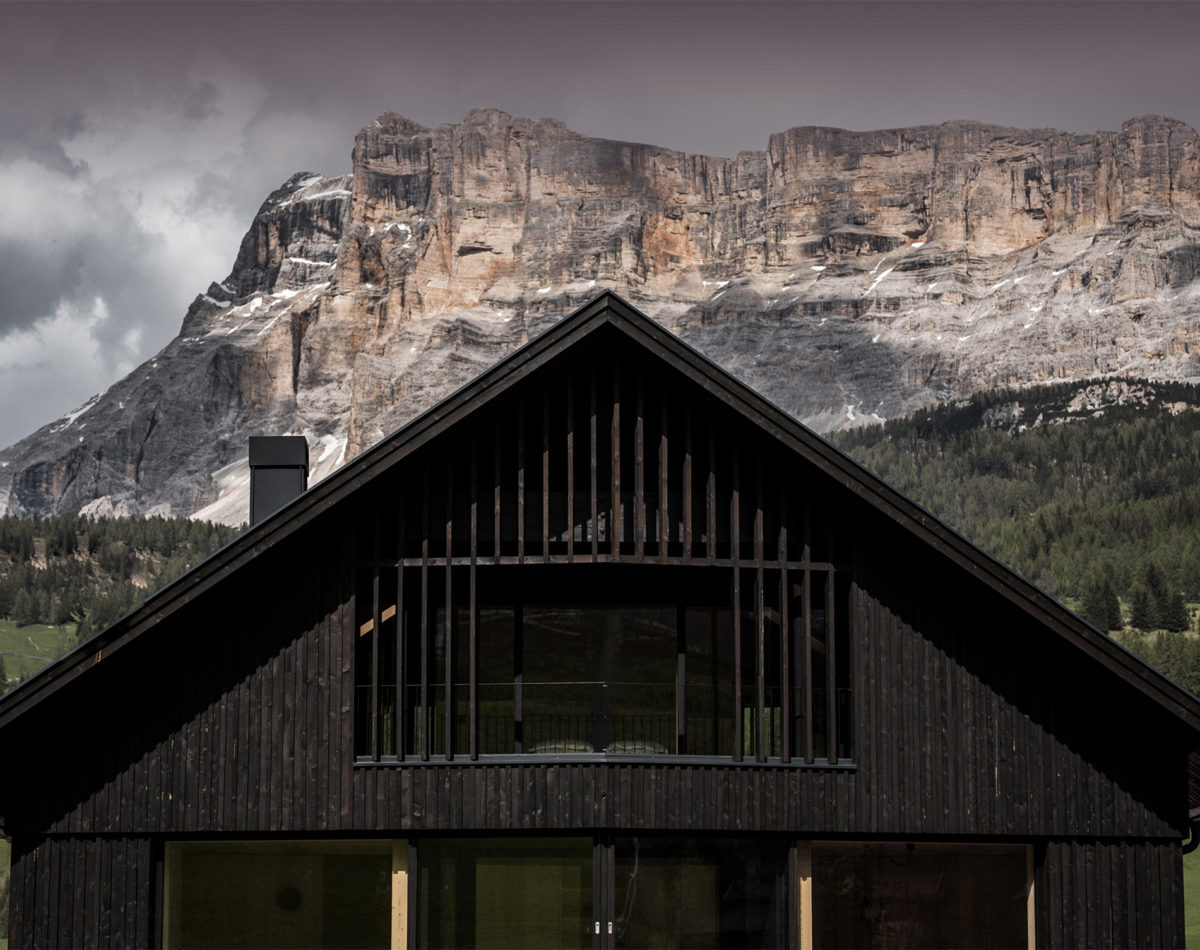 The beauty of life lies in nature.
The beauty of life lies in nature.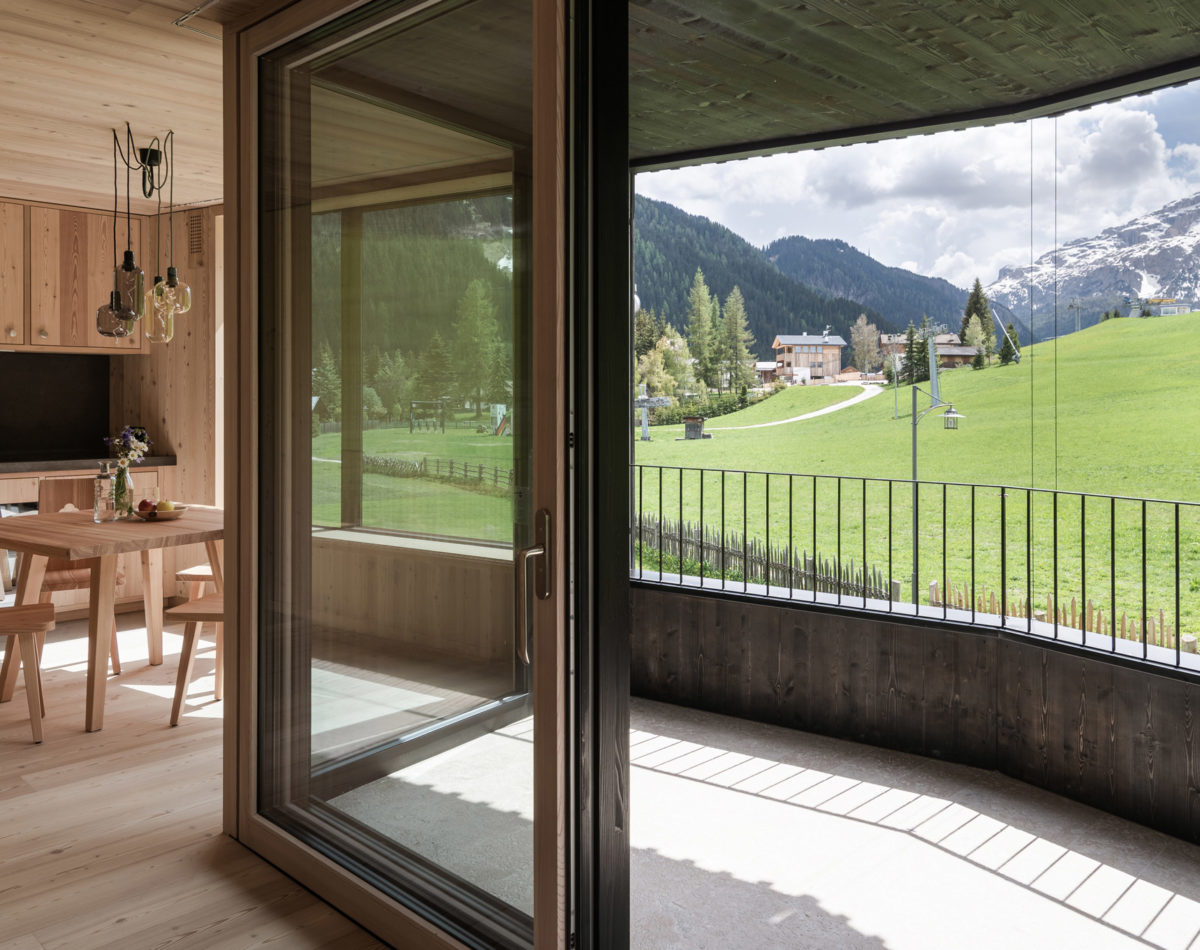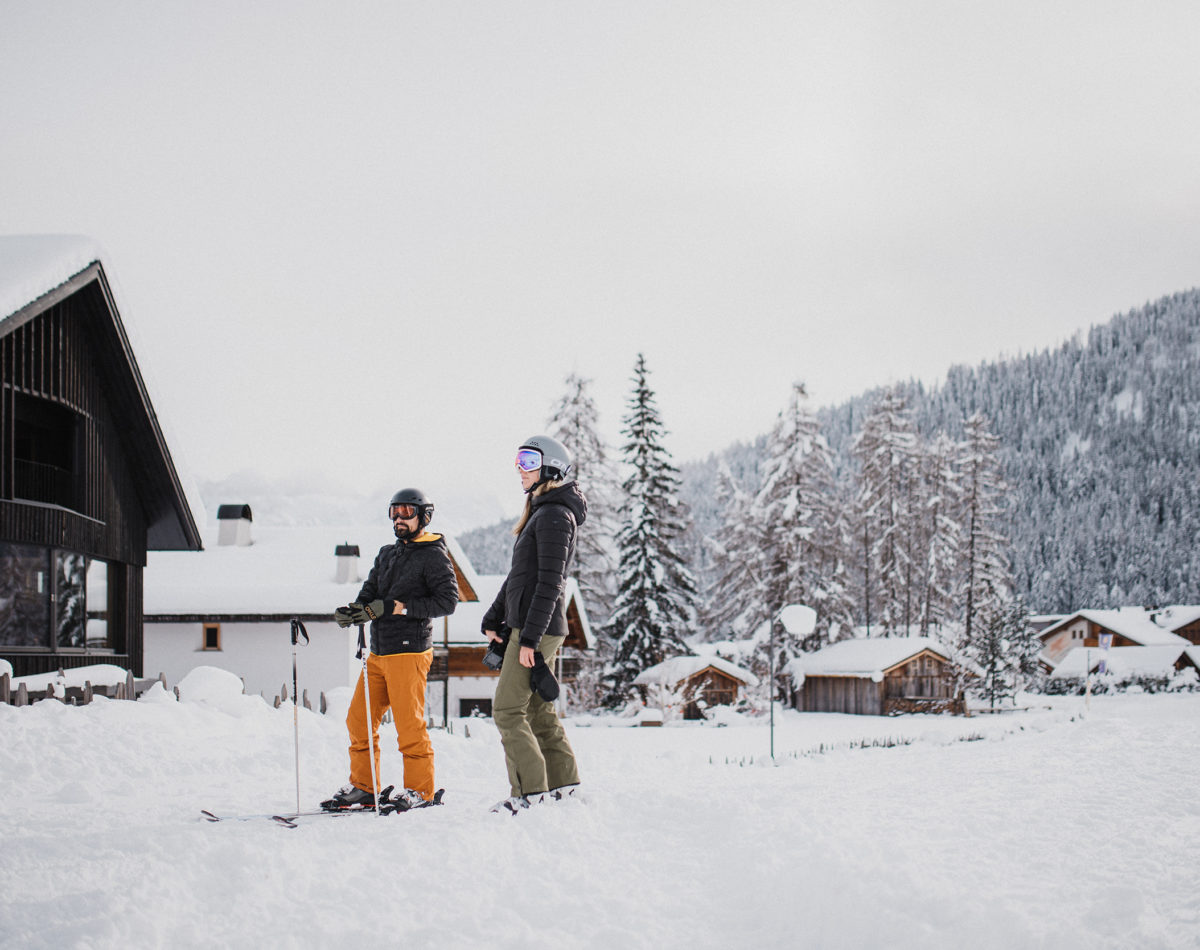 We welcome autumn with its magical colours to our Larix Lodge.
from 11.09.21 to 30.11.21
With the sky bluer than ever, the trees tinged with every warm autumn colour and our mountains dusted with white, we offer you 3 nights in our Larix Lodge and the fourth night is on us.
Cancellation Covid-19: If your vacation with us is no longer possible due to a travel warning or a boarder crossing is not allowed, the cancellation conditions will not apply.
The deposit can be used as a voucher for your next stay.
The harmony and silence of the mountains are mirrored in the architecture. The light flooded rooms create a wonderfully calming living atmosphere.
Each room is furnished with style and filled with the fragrant scent of larch wood. Just outside your window lies a dramatic view of the gorgeous mountainscape of the Dolomites.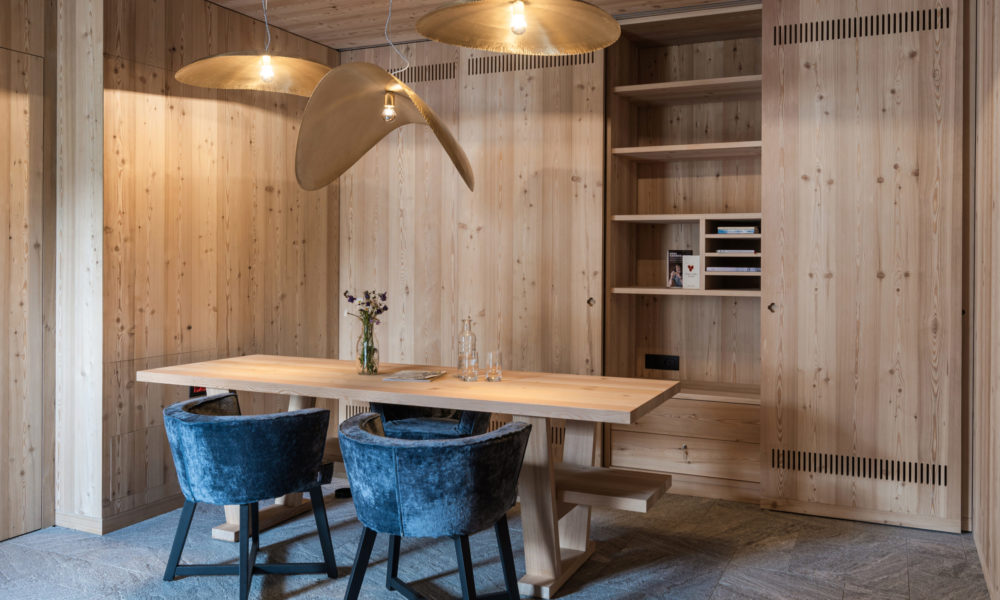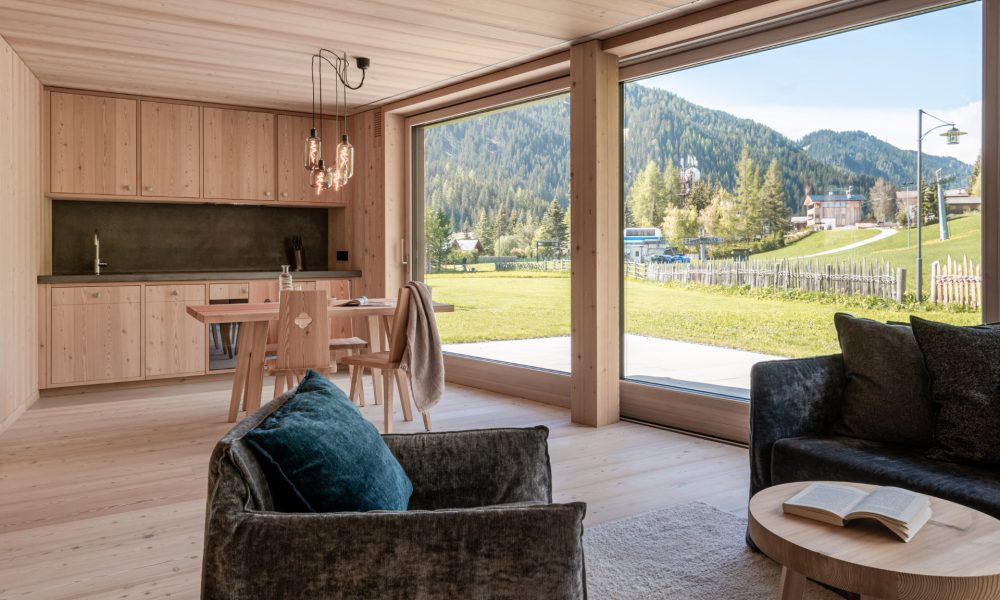 I am currently living in Wengen with my husband Alex and our little daughter Eva. I am looking forward to helping you with anything you may need during your stay. Need a private chef or a guided hiking tour? Let me know and I will take care of it.
If you have any questions or wishes, do not hesitate to contact me.
Send e-mail