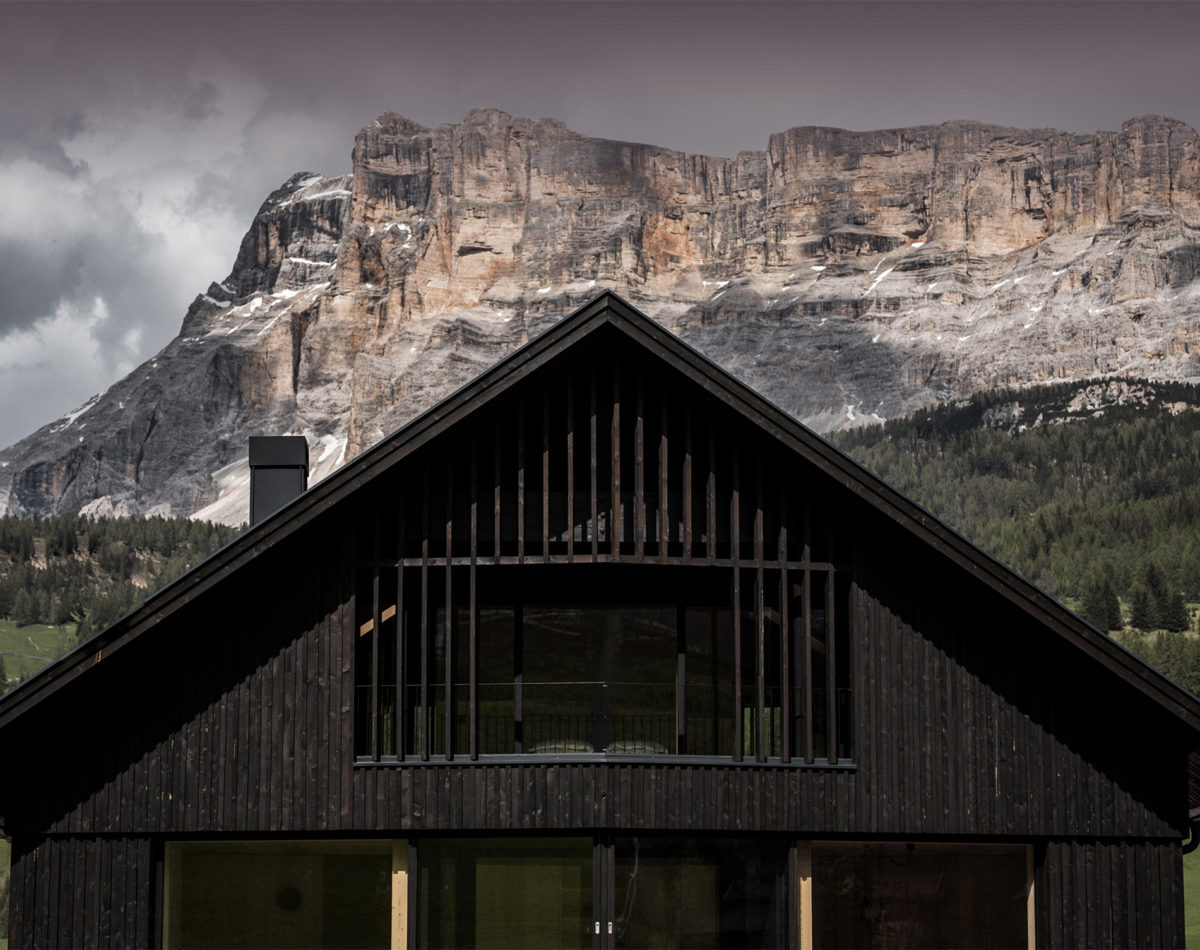 The beauty of life lies in nature.
The beauty of life lies in nature.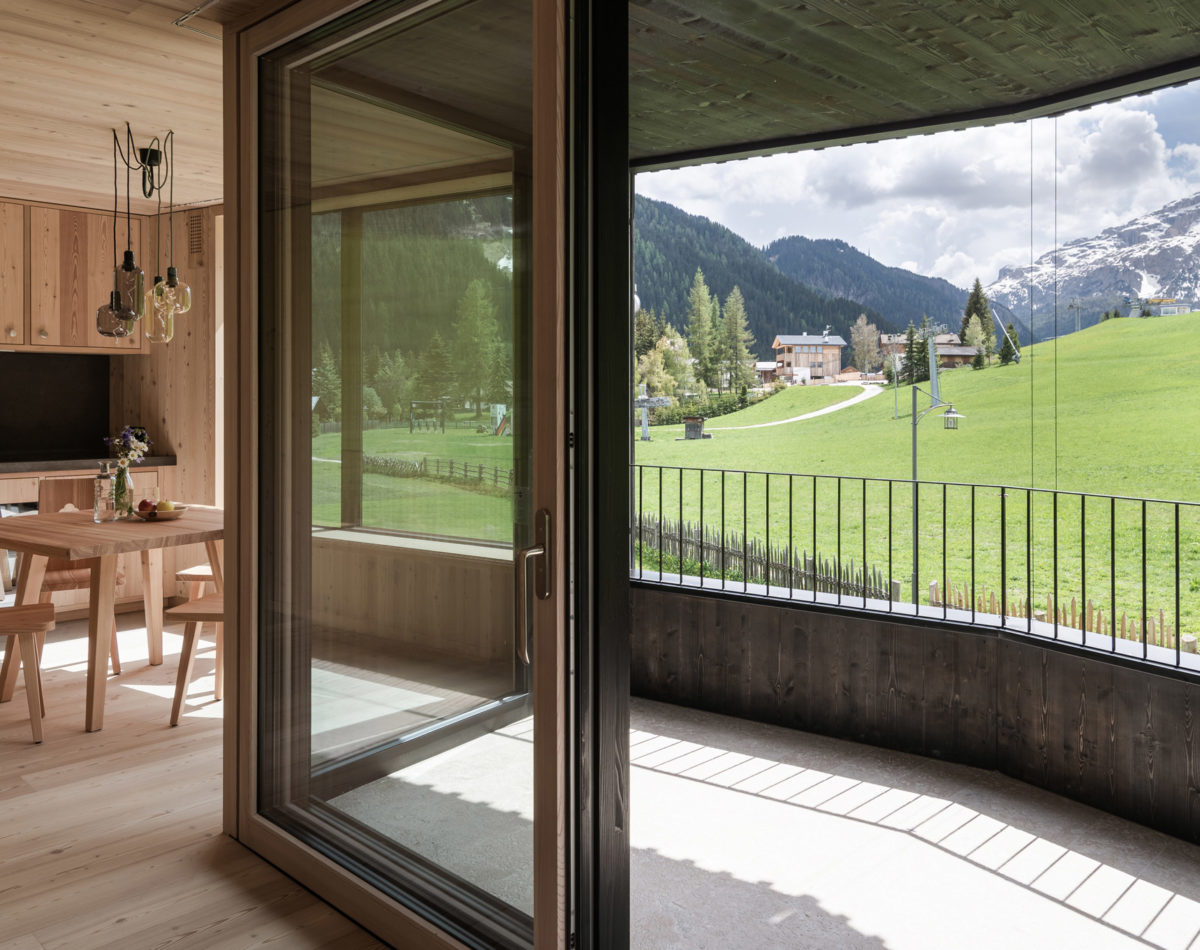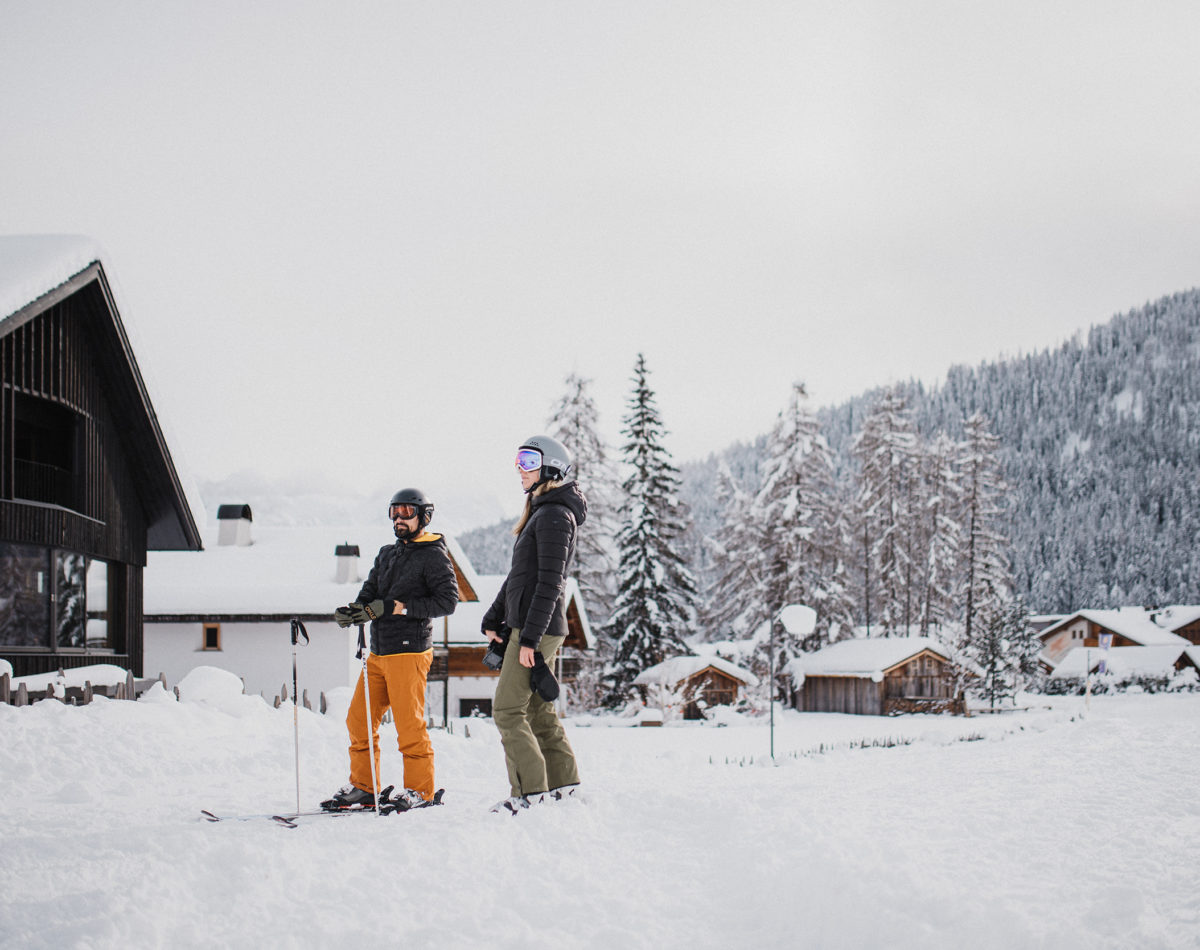 Autumn Offer
7 nights for the price of 6 nights
Offer valid for stays from 15.10.22 until 05.11.22
A holiday in our Larix Lodge is relax for body and mind. So you can enjoy a longer holiday here with us in La Villa.
Cancellation Covid-19: If your vacation with us is no longer possible due to a travel warning or a boarder crossing is not allowed, the cancellation conditions will not apply.
The deposit can be used as a voucher for your next stay.
The harmony and silence of the mountains are mirrored in the architecture. The light flooded rooms create a wonderfully calming living atmosphere.
Each room is furnished with style and filled with the fragrant scent of larch wood. Just outside your window lies a dramatic view of the gorgeous mountainscape of the Dolomites.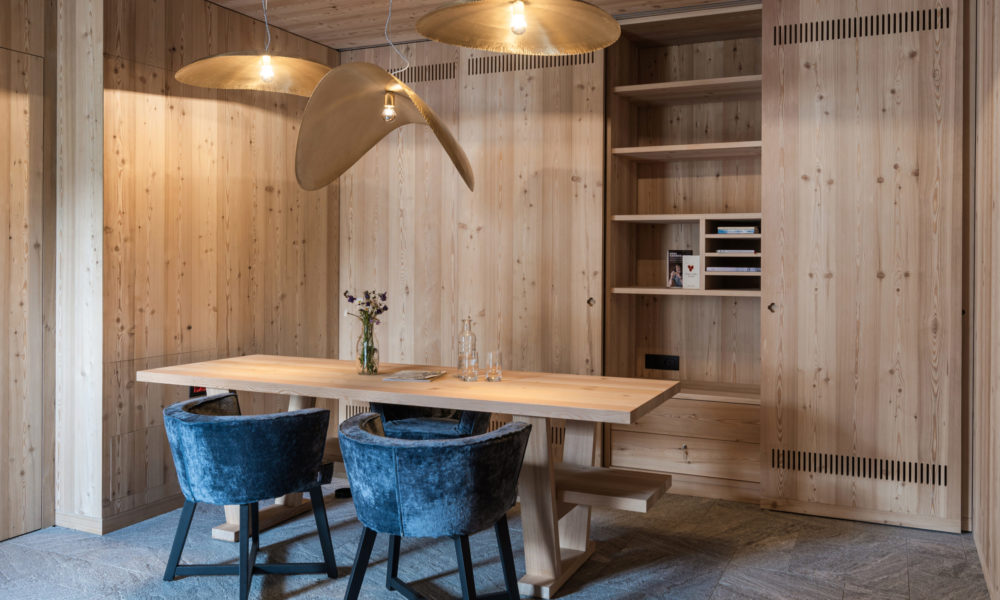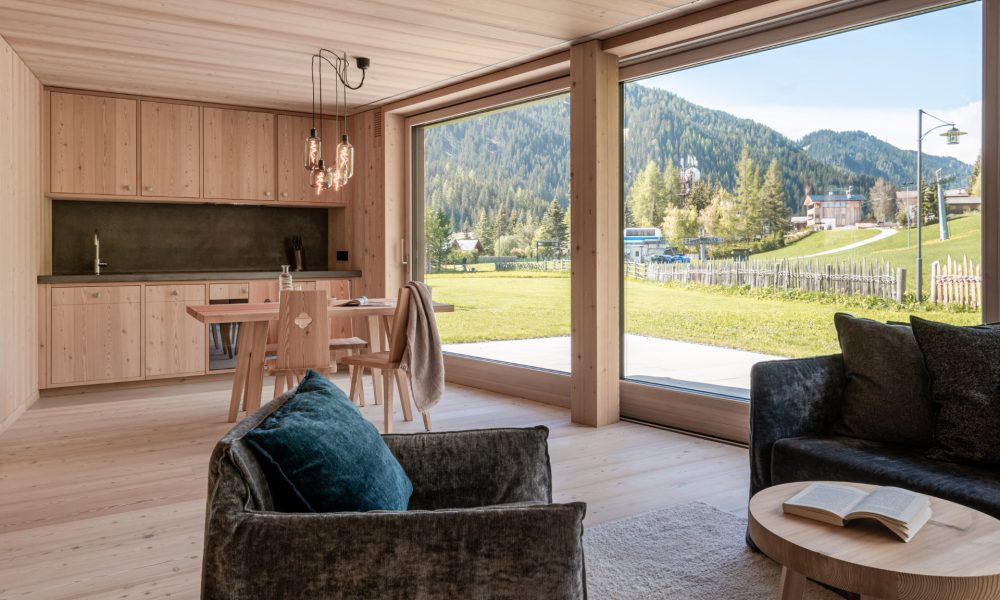 I am currently living in Wengen with my husband Alex and our little daughter Eva. I am looking forward to helping you with anything you may need during your stay. Need a private chef or a guided hiking tour? Let me know and I will take care of it.
If you have any questions or wishes, do not hesitate to contact me.
Send e-mail